Family dentistry Provides dental care for an individual form infancy to childhood. Addresses oral health at every stage of life. It is concerned with oral hygiene and health of teeth.
What is Family Dentistry?
Family dentisitry addresses the dental health at every stage of life. It provides dental care for a n individual, infant as well as adult, but it is more concerned with children as the dental needs of children are different than adults.
Dr. Nathan has 12 years of experience as family dentist, specializing in treating the patients of all ages. He will help you in taking care of your family's dental health. He will also help you in maintaining your dental health record.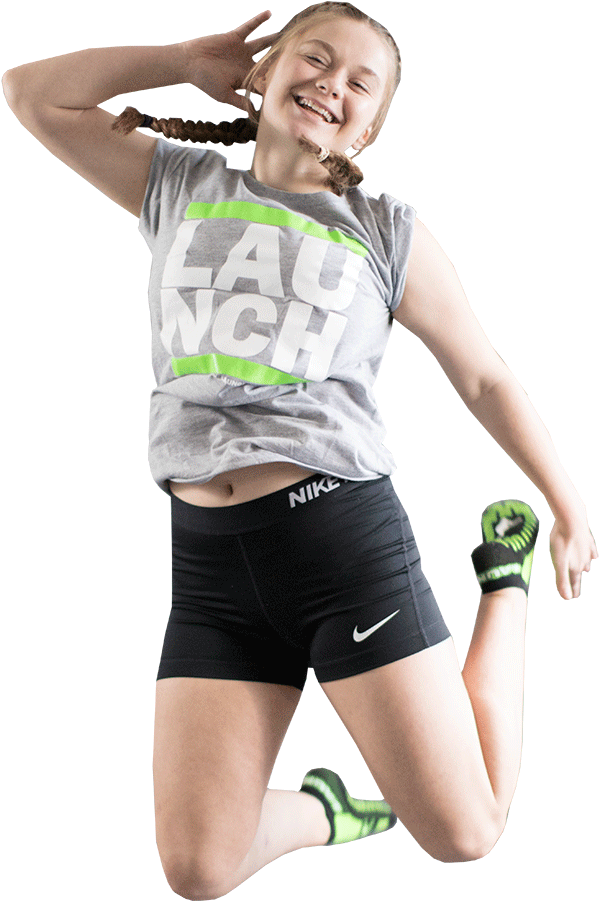 As family dentist regularly checks the dental health, he has patient dental history which help in treatment in future. Benefits of having a family dentist:
It makes dental care simpler
It is easier to track dental history
Provides convenience and comfort
Provides preventive care